NADCA Certified Duct Cleaning Member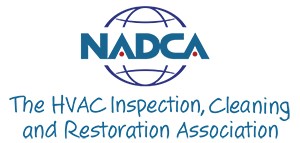 Why you should choose Duct & Vent Cleaning of America, Inc., one of the earliest NADCA Certified members
NADCA – the National Air Duct Cleaning Association sets the standards for air duct cleaning companies. It is required that all members have one staff member who is a certified Air Systems Cleaning Specialist (ASCS). Its members have signed a Code of Ethics, and they have invested time and resources in training and educating its employees. Members must participate in continuing education and take regular recertification exams. In addition, NADCA certified members must meet specific insurance requirements. Lastly, cleaning and restoration of your heating and cooling system must be done in accordance to NADCA standards. The current standard, ACR 2021 can be found by clicking here.
At least one employee of each NADCA member company must receive NADCA's Air System Cleaning Specialist (ASCS) certification and maintain this certification with Continuing Education Credits each year. NADCA also offers a Certified Ventilation Inspection (CVI) certification.
NADCA members have significant knowledge of the tools and equipment that are necessary for each particular job. NADCA members are truly committed to our industry.
The National Air Duct Cleaners Association (NADCA) was formed in 1989 as a non-profit association of companies engaged in the cleaning of HVAC systems.
Duct & Vent Cleaning of America, Inc. was one of the first members that used portable heap vacuums in the cleaning process, joining NADCA in February of 1990.
Michael D. Vinick, President at Duct & Vent Cleaning of America, Inc. is regarded internationally as an industry leader, joining the organization in its early stages in 1990, as one of NADCA's earliest members. In fact, while working as the company's president Michael Vinick was named the board president of NADCA at the 2015 and 2016 Annual Meetings, and is now a Past President. He had been a board member from 2008 through 2020 totaling 12 years on the board.6 of whihc were served on the executive committee. Michael also served as the northeast regional coordinator (1995-1998), membership chair (2008-2014), board treasurer (2011-2012), 2nd vice president (2013), and 1st vice president (2014). Michael was hnored by NADCA with receiving the "MVP" award in 2019. He was also voted to be inducted to the NADCA Hall of Fame in 2021 with induction during the annual association meeting in March of 2022.
WHY YOU SHOULD CHOOSE A NADCA CERTIFIED DUCT CLEANING MEMBER
NADCA standards and certification are specified on a regular basis to ensure that HVAC systems are assessed, cleaned, and restored in a safe and efficient manner.
CVI-certified personnel have received training based on the EPA's structured method of performing inspections, which is also in compliance with NADCA's standard.
Members have significant knowledge of the tools and equipment that are necessary for each particular job.
NADCA is a trade association comprised of approximately 1,300 companies in the HVAC inspection, cleaning and restoration industry who have signed the NADCA Code of Ethics. They have also invested time and resources into industry related training and education.
Members met or exceed minimum general liability insurance coverage
Duct & Vent Cleaning of America, Inc. exceeds NADCA required certifications. We have multiple people who are ASCS certified, including VMT- Ventilation Maintenance Technicians, multiple safety certifications, and have been a consistent NADCA outstanding safety award winner from 2001-2016. Duct & Vent Cleaning of America, Inc. conducts weekly safety employee information meetings. We have continual service personnel assessment and development procedures in place to ensure you are receiving the best services in our industry.
In the News: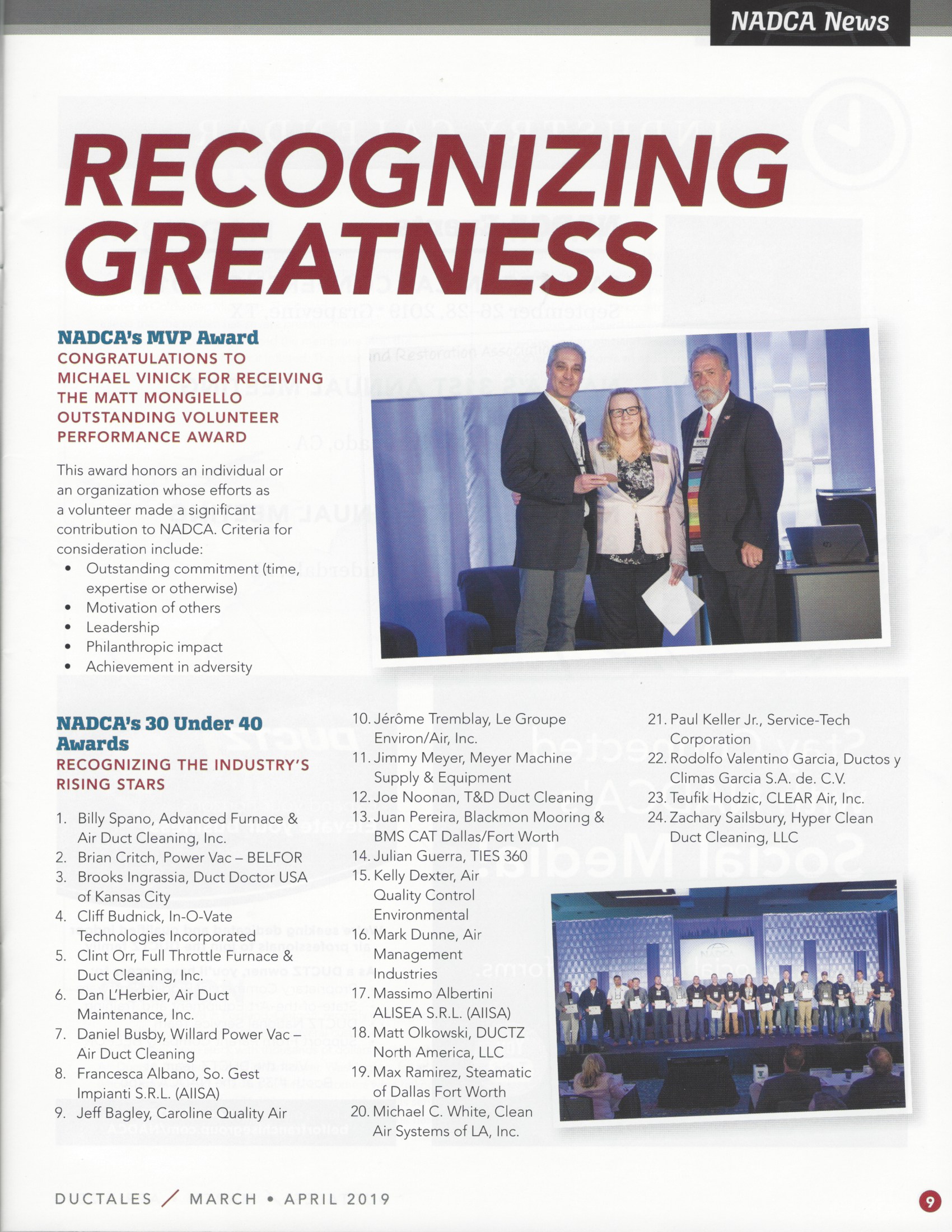 Michael Vinick, Past NADCA President, Inducted into the NADCA Hall of Fame in Denver
Michael was selected by the NADCA Board of Directors to be inducted to the NADCA Hall of Fame due to his contributions to the Association's growth and development, as well as his contributions to the HVAC industry as a whole. "NADCA's long term success is due to individuals like you who have volunteered considerable time and effort as leaders in the Association and the HVAC industry, " stated Jodi Araujo, NADCA Chief Executive Officer.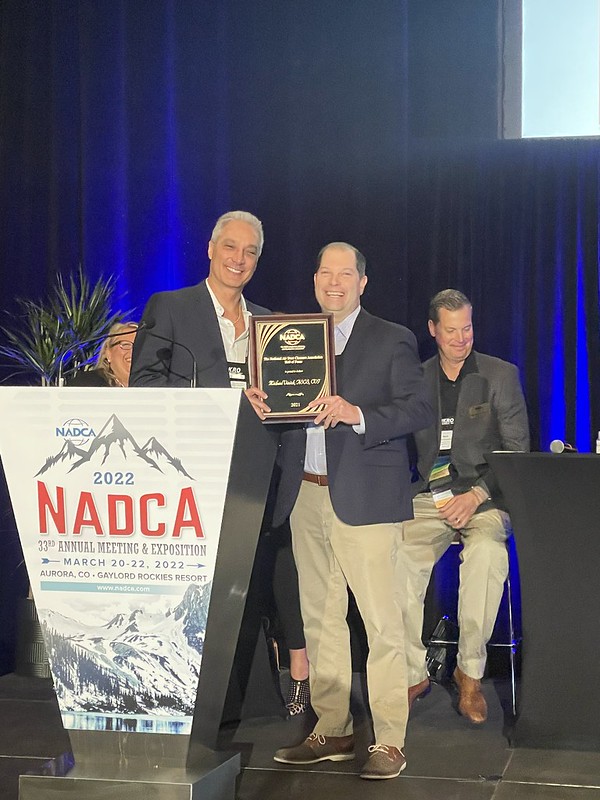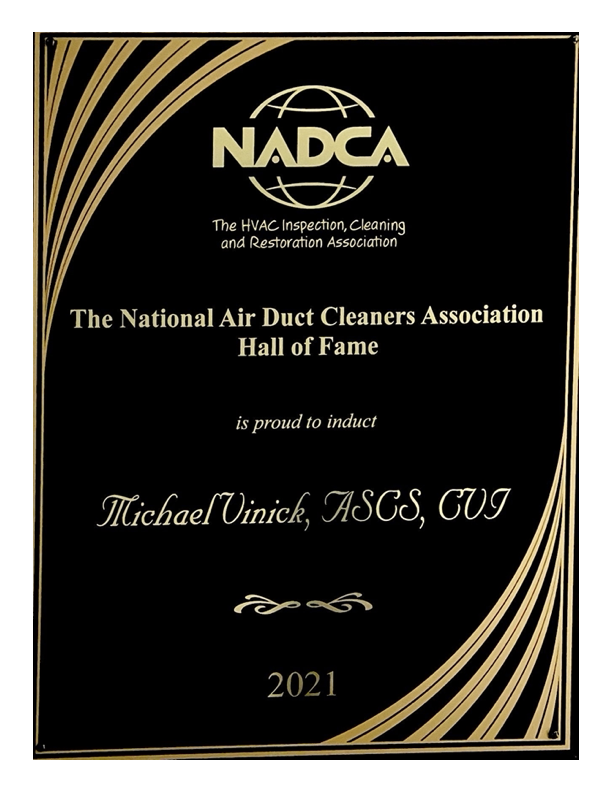 View Our Springfield, MA NADCA Certificate
View Our Laurel, MD NADCA Certificate
View Our Norwalk, CT NADCA Certificate
View Our Pawtucket, RI NADCA Certificate