Duct & Vent Cleaning of America, Inc. Cleaned 831 Commercial Projects in 2022!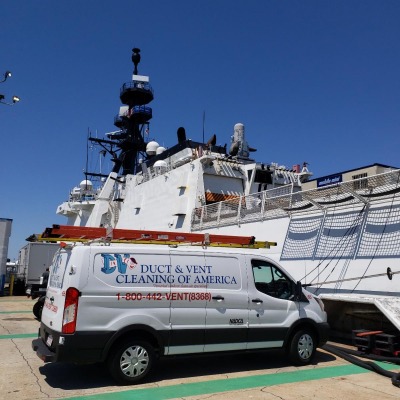 Duct & Vent Cleaning of America, Inc. is proud to announce that in 2022, we facilitated the cleaning of 831 HVAC IAQ / Duct Cleaning Projects. Our projects varied from completing approximately 70% of the Howard University Campus in Washington DC, to working directly for customers and mechanical contractors on hospitals, industrial facilities, ships, schools, and various other facilities throughout the Mid Atlantic, New York, and New England.

Our main focus areas are improving the overall health, indoor environment, and energy consumption in facilities. This has been our mission since our founding 34 years ago. Our dedication to this mission is reflected by the many municipalities who continue to rely on our service for newly constructed schools and existing schools as they work towards improving the indoor air quality in classrooms for the occupants.

We are proud to have been able to make a positive impact on the indoor air quality in these various facilities thus far and are committed to continuing this important work in the future. We understand the importance of clean air in the indoor environment and strive to provide the highest quality service to all of our clients.
Duct & Vent Cleaning of America, Inc is regarded as an industry leader internationally. To learn more about some of our completed commercial projects click this link.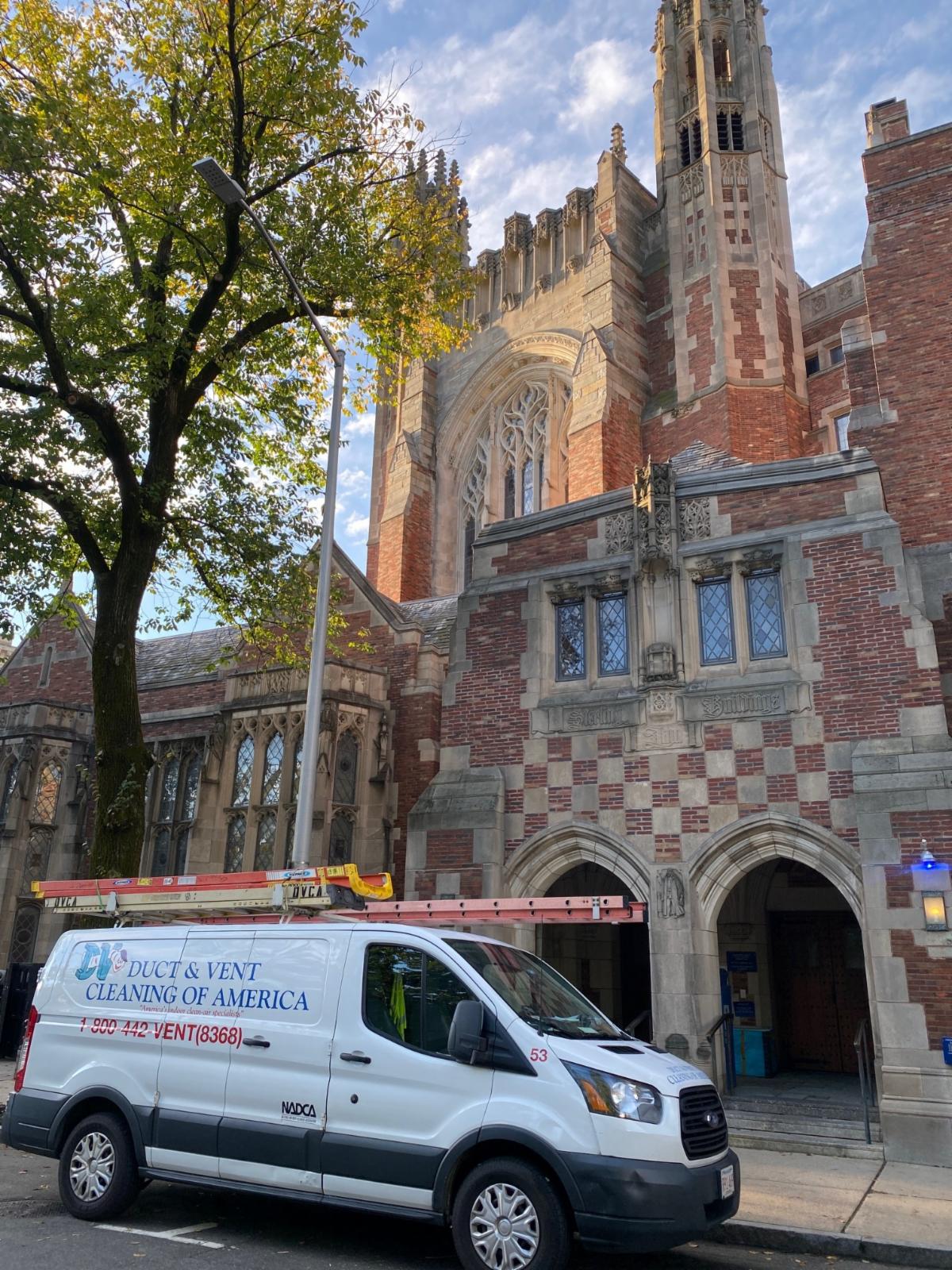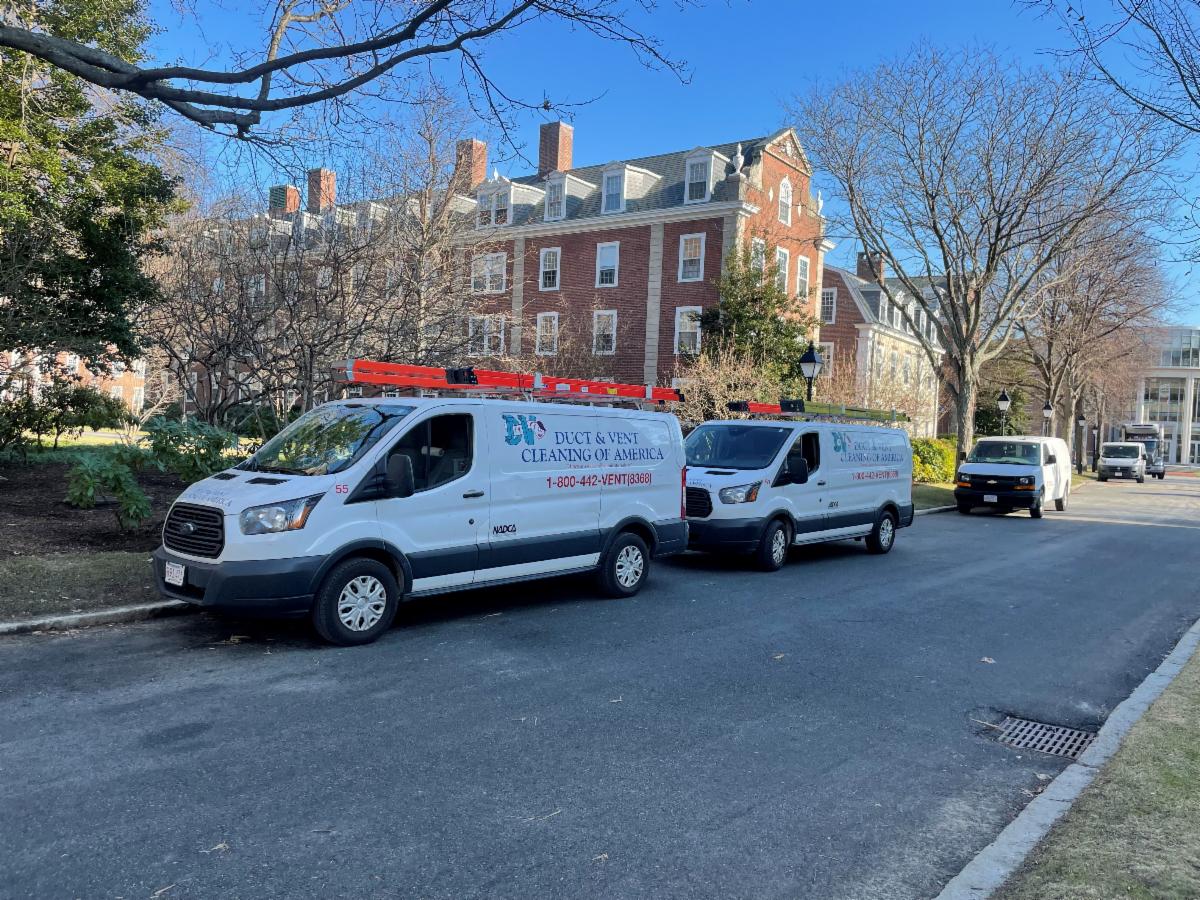 Share this:
---