Industrial Cleanings Ensure Quality
Recently, Duct & Vent Cleaning of America, Inc. performed an extensive industrial cleaning of a local paper company.
During a bi-annual shut down period, Duct & Vent Cleaning of America, Inc. only had a limited amount of time to access the factory and thoroughly clean the machinery and equipment.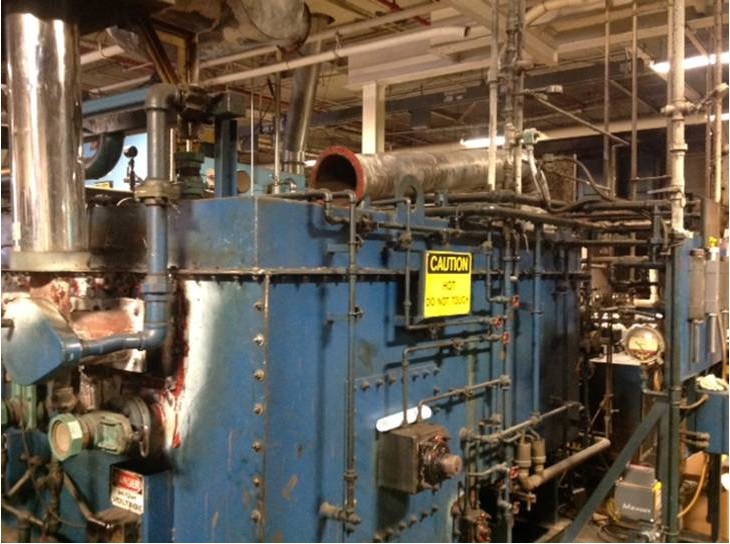 Unlike some other duct cleaning services, Duct & Vent Cleaning of America, Inc. has the ability to quickly dispatch as many as 40 service personnel when you are in a pinch, guaranteeing the project is done efficiently and according to schedule.
Cleanings are especially important during every shutdown, because it ensures the quality assurance of their products and addresses the potential for combustible dust hazards. An entire industrial cleaning could include contact cleaning all machinery, inside and out, I - Beams, and all other infrastructures. This extensive cleaning is aimed to eliminate dangerous dust build-ups, which can be present throughout food processing plants and other facilities, and possibly contaminate their products.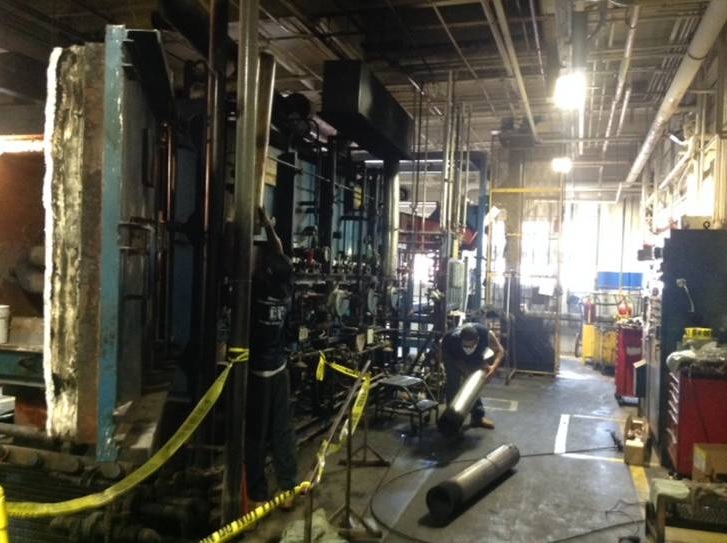 By hiring Duct & Vent Cleaning of America, Inc. this company helps assure their final product is free of contaminants.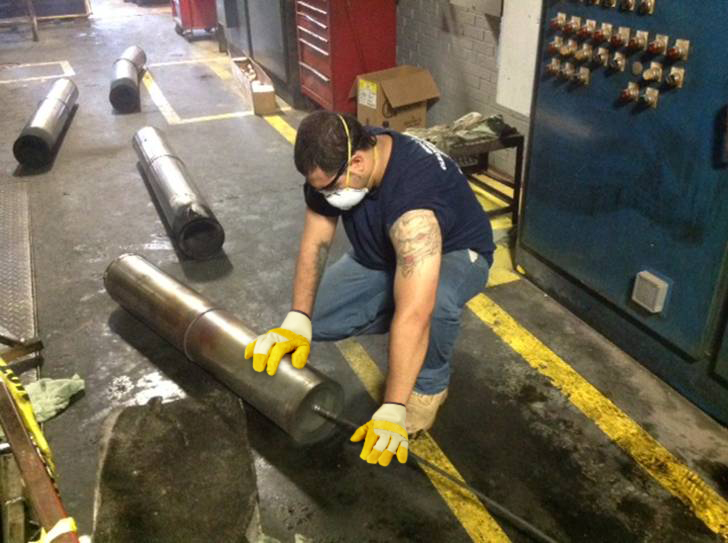 Big News in the HVAC Industry!
The Indoor Air Quality Association or IAQA has joined forces with long-time management company, ASHRAE. As a long-standing member of the IAQA, this is huge news for Duct & Vent Cleaning of America, Inc. as the merger of the two companies means an overall growth and improvement in the resources used to improve indoor air quality in the built environment.
The IAQA, founded in 1995, is a non-profit organization focused on bringing professionals together to prevent and solve indoor environmental problems for the benefit of the public. ASHRAE, founded in 1894, is dedicated to advancing the well-being of humans through the implication of sustainable technology designed for the built environment.
ASHRAE and the IAQA programs will be aligned to create high-impact resources and technology for building and duct professionals around the globe. "The merger is beneficial to both ASHRAE and IAQA in that it strengthens the programs and services of both organizations," says Tom Phoenix, ASHRAE president.
Share this:
---