Why you should get your air ducts cleaned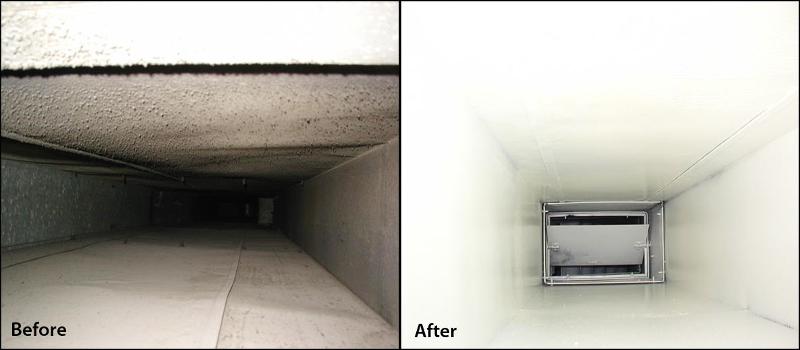 Efficiency:
Having your duct work cleaned before winter will help to boost the efficiency of your heating system by allowing air to flow more freely, causing less stress on your HVAC system. In return you will notice a decrease in your energy bills. As we all know, it is great to have more money in your pocket around the holidays.
Better Air Quality:
Getting your duct work cleaned might be the last thing on your mind this season, but there are many benefits in doing so. While so many of us are spending more time indoors as the cold weather rolls in, having your air ducts cleaned can improve the air quality of your home or business. Rid your duct work of buildup of debris including dust, mites, and bacteria, as well as fungus. Having your ducts cleaned will eliminate these substances being recirculated in the air.
Reducing The Need to Dust:
Dirty air ducts can cause dust to spread and build up on furniture and other surfaces. Having your ducts cleaned now will prevent your chores later.
Duct & Vent Cleaning of America, Inc. exceeds NADCA required certifications. We have multiple people who are ASCS certified, including VMT- Ventilation Maintenance Technicians, multiple safety certifications, and have been a consistent NADCA outstanding safety award winner from 2001-2015. We have continual service personnel assessment and development procedures in place to ensure you are receiving the best services in our industry.